Product Brochure
Building quality that speaks for itself.
Since the company has started in 2010, only one thing was kept in mind that we want to provide quality products to our clients. Right from choosing the right raw material for the product to dispatching that material is observed by the skilled labor with micromanagement.
R&D for new surfaces and designs is an integral part of the company. Dynamics designs and colors are created by examining the different aspects of the applications.
e Catalogue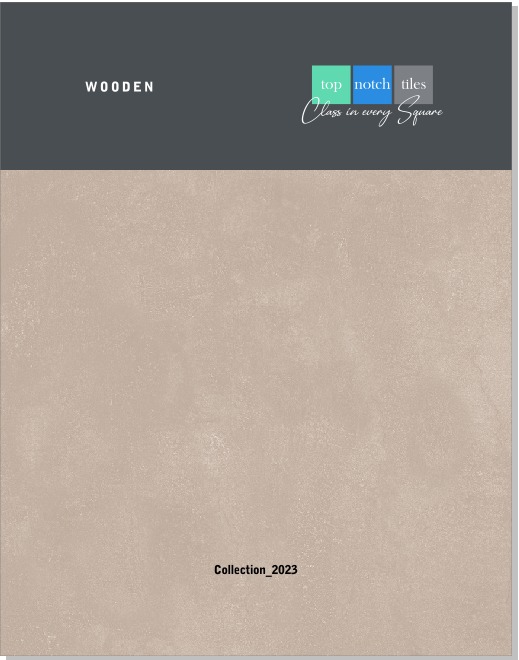 WOODEN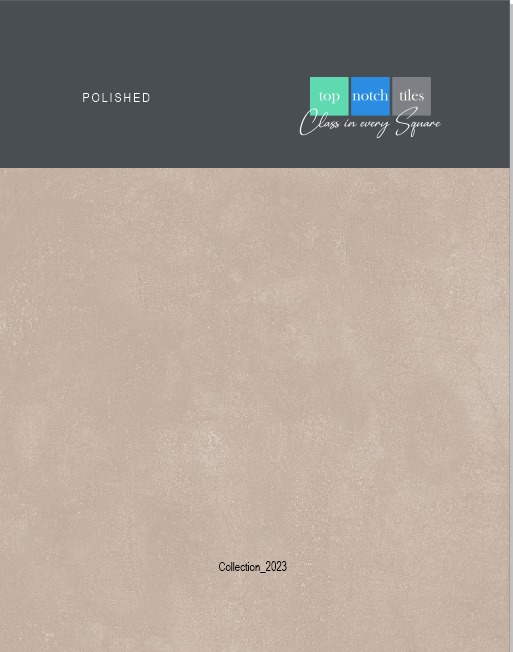 POLISHED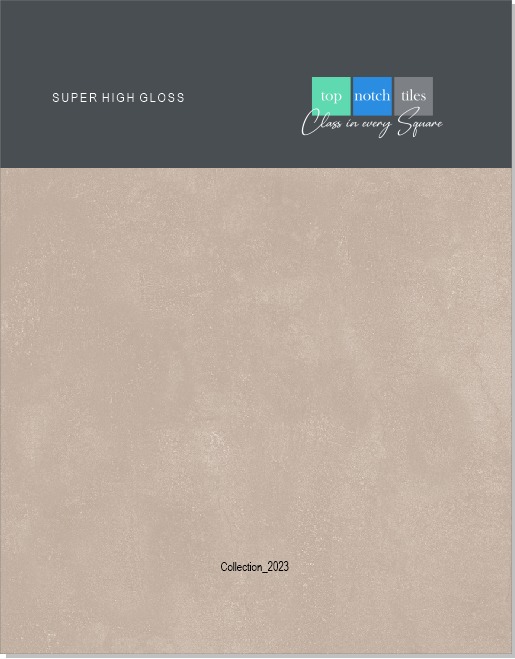 SUPER HIGH GLOSS
GLASSICO
Glassico is a range of polished finish porcelain tiles. Glassico is the most popular finish of all the finishes. Glassico is suitable for wall and floor application and it is available in all the sizes produced in porcelain tiles.
MATTEO
Matteo is a range of matt finish porcelain tiles. Matt finish is very durable and scratch resistance glaze. It also provides a strong grip when you wall on the matt surface compare to glossy surface. We have many different surfaces available in matt finish like stone punch, silk matt, rustic matt, R11 surface in 9mm, carving finish etc.
STONEX
Stonex is a range of matt finish tiles which are the replica of natural stones. If you want to add some unique collection of stone series tiles then please check out our stonex range.
CEMENTO
Cemento series is a range of porcelain tiles with plaster and concrete like effect. Cemento is available in matt, carving, silk and rustic matt surfaces. Cemento is a trend of today.
MOROCCAN
Moroccan collection is available in 60x60 cm size and available in matt and metallic surfaces. Our range of Moroccan is made with 17 selected designs and capable enough to attract any buyer.
METAL
Metal range is a collection of metallic finish porcelain tiles. Metal series provides an unmatched rustic looks to your interior.
OUTDOOR
Outdoor Tiles are up for grab in Rustic Finish. Its antiskid and muscular characteristics formed it more convenient and safe for outdoor lovers who like to have a walk or run. Bear resemblance to natural stone, Rustic Tile makes the aura of the home more instinctive to nature.
WOODEN PORCELAINS
The wood that feels like natural one. Explore the wide range of porcelain wooden floorings in different sizes and shades.
GLASS TILE
Exclusive collection of very elegant glass tiles. Top layer of the surface is covered with fine glass to provide the mirror effect to the tile. It has a unique light reflecting surface and unlike the other regular tiles this one will stand out in the dark.
Global Foot Prints
UK (Europe)
USA
AUSTRALIA
CANADA
Blog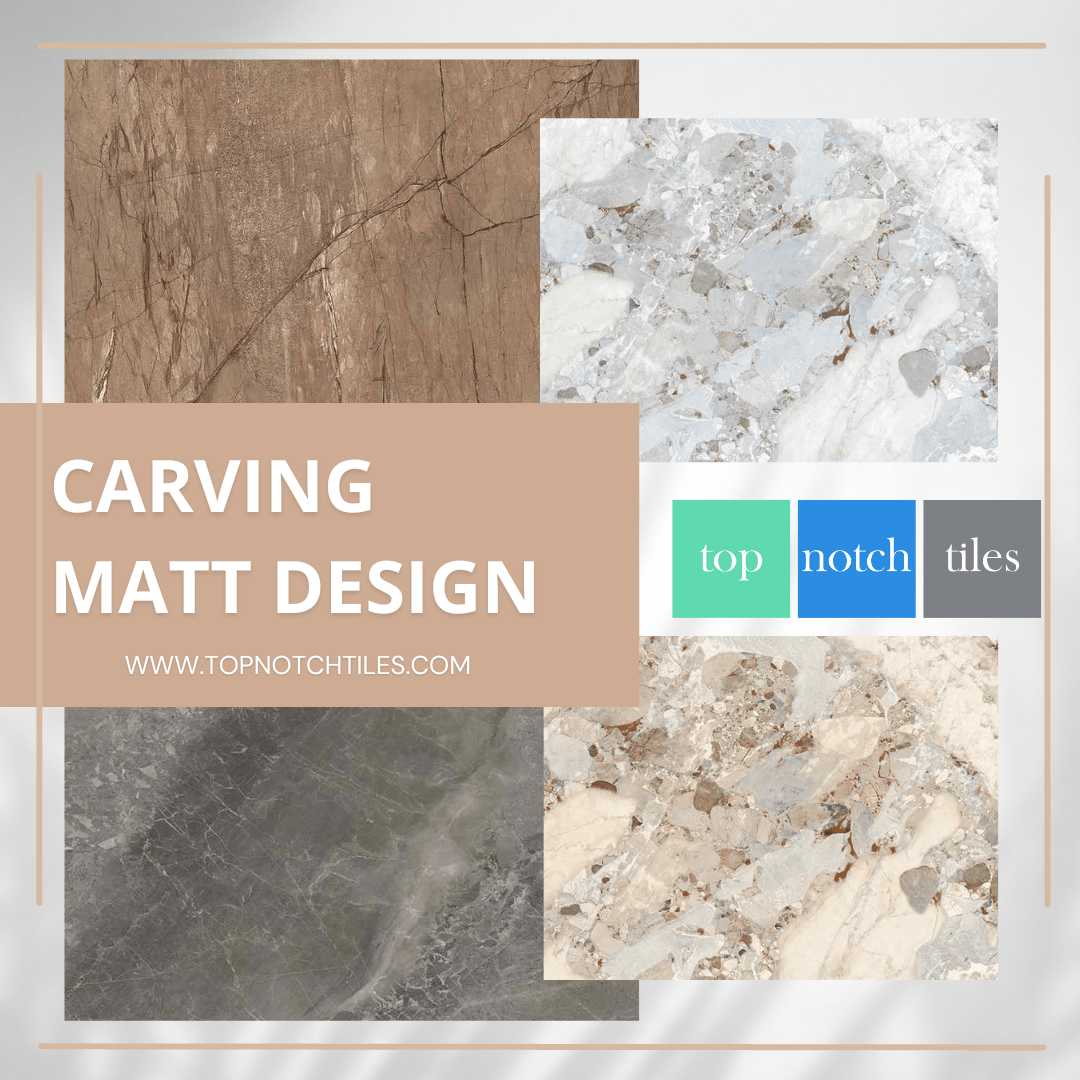 Unveiling the Timeless Charm: The Benefits of Carving Matte Porcelain Tiles
Publish on 08-09-2323
Unveiling the Timeless Charm: The Benefits of Carving Matte Porcelain Tiles When it comes to interior design, flooring and wall coverings play a pivotal role in shaping the character of a space. Carving matte porcelain tiles have emerged as a preferred choice among homeowners and designers, and it's easy to understand why. These tiles offer a unique blend of elegance...
View all posts