Product Brochure
Top-notch tiles is an Exporter of porcelain tile. We work in collaboration with the world's pioneer manufacturers of porcelain tiles that advantage us to get factory prices from our manufacturers and pass on the benefits to our customers.
Our products are unique and known for their top-notch quality. We have our own QC department and our products go through various stages of inspections before it reaches to our dealers.
Top-notch tiles also provide additional services to their clients along with providing the right material at the right price. Like for example, we can provide the customize packaging with their brand details, customize pallets, on-site deliveries to any country with a customs clearance facility, free samples to make the perfect selection, high-resolution images of the product, and availability of almost all the sizes and finishes of porcelain tiles currently present in the market.
We can be your single source of all types of porcelain and ceramic tiles.
e Catalogue
80x160cm, 120x120cm and 120x240cm
60×120 cm
30x60cm Matt finish
GLASSICO
Lustrous glossy effect tile comes with an excessive hard-wearing glaze which is apt for walls and floors.
MATTEO
Lusterlessness Porcelain Tiles are manufactured from prime glazed enameled with flatness lacquer to accord added shielding clench to your trotter. So if you are fond of natural shades with the hereditary sequel, Matt is the foremost alternative.
STONEX
Stonex gives you all the latest collections of porcelain tiles inspired by beautiful natural stones across the globe.
CEMENTO
Plaster effect porcelain tiles with different finishes and textures.
MOROCCAN
The beautiful collection of prints and unique designs.
METAL
The mixture of porcelains and minerals provides eye-catching surfaces.
OUTDOOR
Outdoor Tiles are up for grab in Rustic Finish. Its antiskid and muscular characteristics formed it more convenient and safe for outdoor lovers who like to have a walk or run. Bear resemblance to natural stone, Rustic Tile makes the aura of the home more instinctive to nature.
WOODS
The collection of very selective and highly appreciated wood patterns on porcelains.
Blog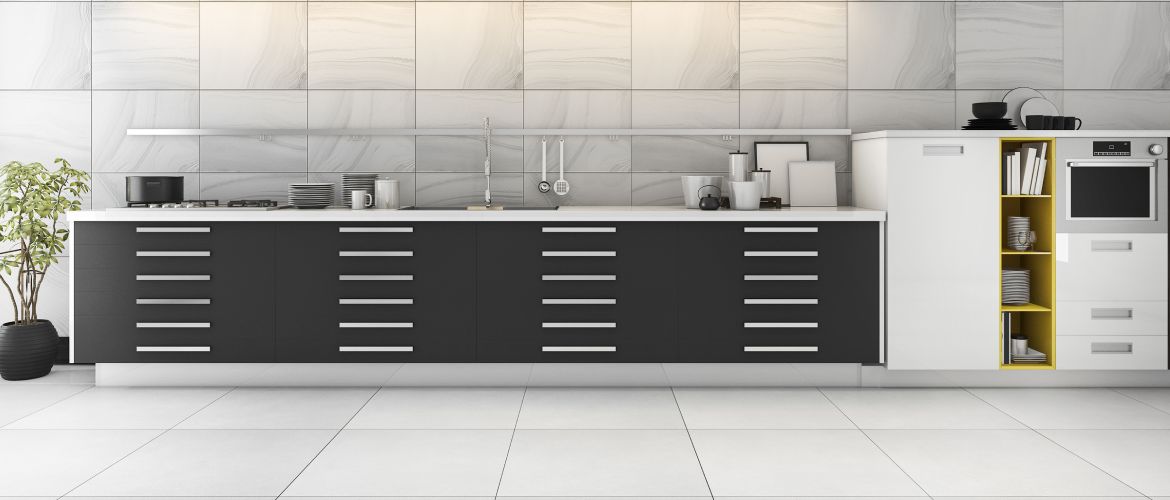 Select the right Tiles for your Dream Home
Publish on 09-01-2121
Choose which is the Best for your dream Building your dream home is both an exciting and overwhelming task. You're sure to be excited about designing the interiors of your dream adobe. At the same time – the entire process can feel overwhelming, exhausting and at times, make you feel like you want to throw in the towel. We can...
View all posts