Top0Notch tiles is a manufacturer and exporter of porcelain tiles. We are dealing in almost all the sizes which are well accepted in international markets. Our wide range of porcelain tiles starts from 30×60 cm to a slab size of 120×240 cm.
Design selection is an important aspect of today's market to make the best possible profit from your investment. We have very detailed examinations and evaluations of different colors and patterns which may vary from country to country and even place to place in some cases. So we try to provide our client with the best suitable product for the market and also provide the necessary support to our clients which are required from the manufacturer's end.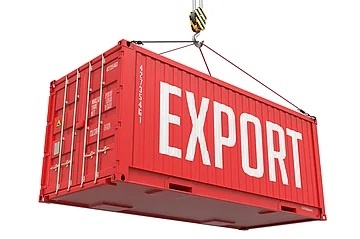 The quality check of our products is done at various stages. Right from inspecting the raw material to the tiles are loaded in the containers. We have a special team of qualified people who are looking after all these details like the quality of raw material, glazing of the tiles during production, curvature measurements of the tiles, any printing errors or body errors, etc. So we leave no stone unturned to provide the best quality to our valuable clients.
TNT has something more to offer to its clients based in the United Kingdom. We have our staff and office in Luton (UK),  to provide better service to our UK clients. We also have a warehouse in Luton to supply small quantities to our clients. We understand that for a retailer it is not possible to order a full container load material every time. Therefore we have a special setup for our clients to provide them the service for whatever quantity they require.
TNT also provides a customs clearance facility to buyers from selected countries. So if you are a retailer or a wholesaler and not sure about how to Import from India then you can approach us and we will provide you material with doorstep delivery to your warehouse.